SUSTAINABILITY IS WITHIN YOUR REACH
Sustainability doesn't have to be an all or nothing lifestyle choice. It's about making small choices that add up to a big impact. At Sustainable Sundry we help make it easier for you to supply your home and lifestyle with sustainable products, information, community, and more.
THE REFILLERY
Reduce your waste and live more sustainably. Our refillery makes it easy to refill commonly used household and body products!
Learn More
EVENTS & WORKSHOPS
Join us for DIY workshops and special events as we grow in community and sustainability.
Mending Meetup

Have a few pieces of clothing that you love and want to give another go round with a little mending and some love? We'll provide the mending supplies and the tutorials!

Join Us

Arbor Day

Join us in celebrating Arbor Day! We'll have Eastern White Pine saplings to take home, activities for the kids, in store promotions, and more! 

Join Us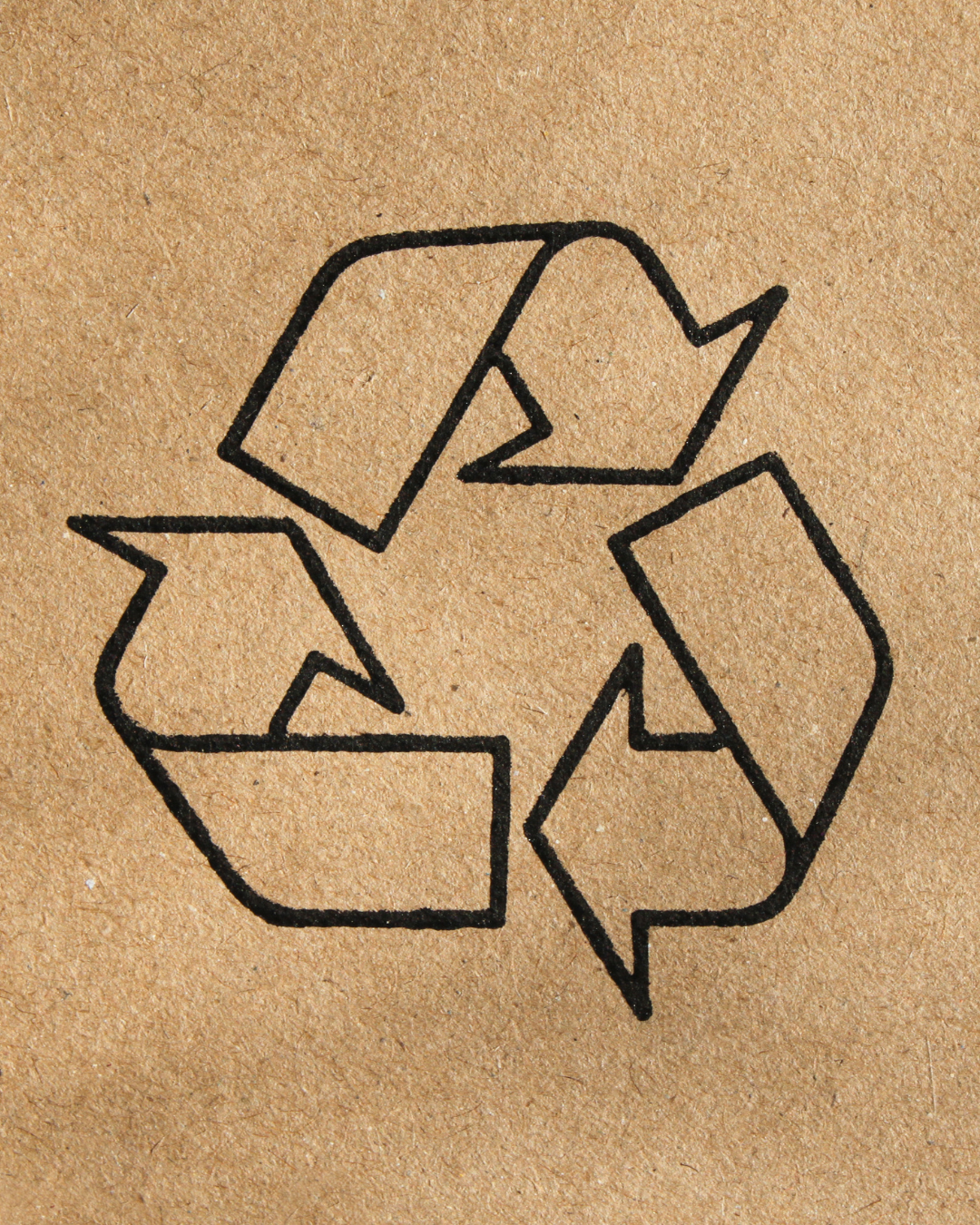 RECYCLE WITH US
We are a drop off location for commonly used products that are not accepted in residential recycling bins. Check our most current list of items that we are accepting for recycling through Terracyle programs.
See List